Survey More

Miles for Less
Visualise roads with pinpoint accuracy to plan infrastructure projects more efficiently, streamline stakeholder communications, and mitigate risks.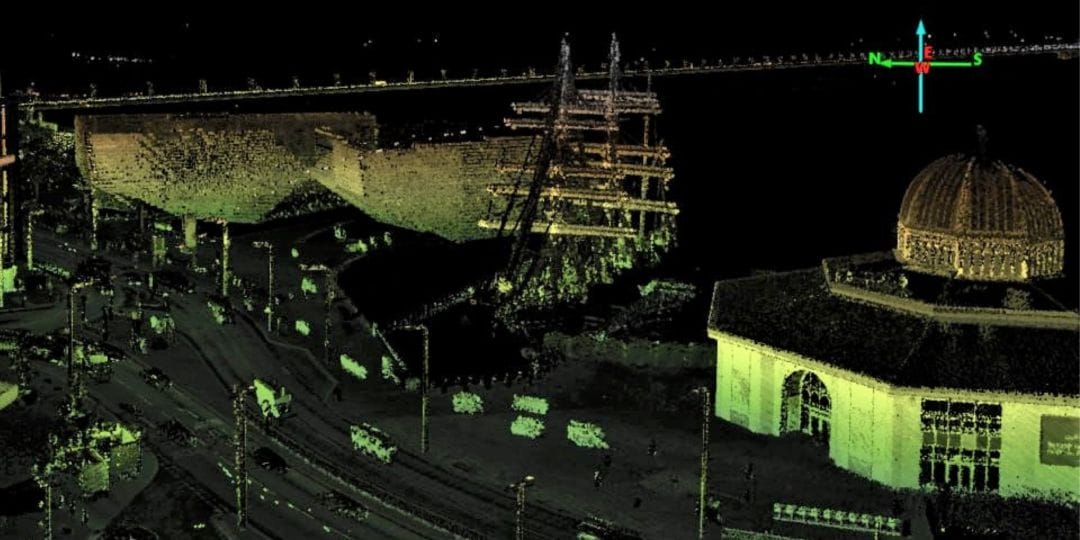 Obtain detailed survey information at a lower cost
Revolutionise the way you survey road infrastructure with Mobile Mapping: a highly accurate, efficient and cost-effective survey method. 
Our cutting-edge equipment and software provide a detailed 360-degree overview of any terrain, allowing you to make informed decisions for path planning, road maintenance, and evidence conditions pre and post construction to protect the owner and third parties. 
Say goodbye to time-consuming, expensive surveying methods, and step into to the future of road surveying. 
Seamless, Efficient, and Comprehensive Surveying
Mobile Mapping doesn't just speed up the surveying process; it enhances it with a 3D visual map that combines LiDAR equipment and processing software.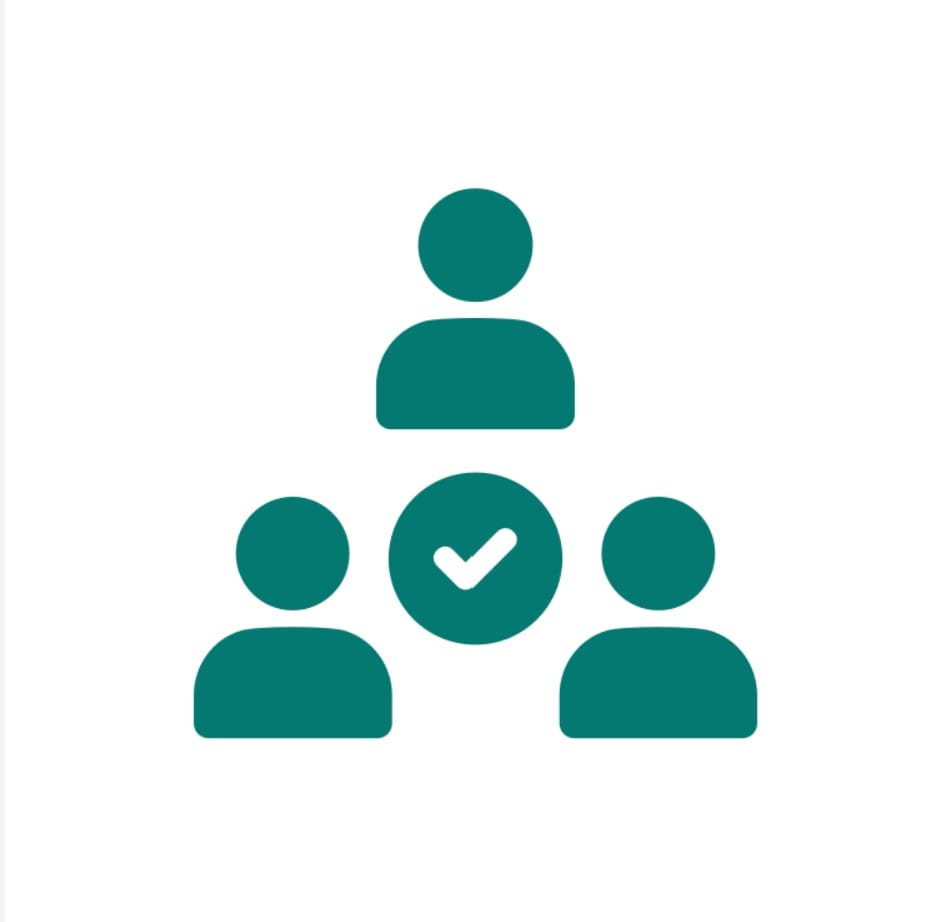 Collaborative Decision Making and Streamlined Processes
Simplify the process of sharing visual survey data with stakeholders. With Mobile Mapping, you can empower collective decision-making and expedite processes by making it easy to share and understand complex data. 
Boost your ROI
Mobile Mapping is more than just a faster alternative to traditional surveying methods – it's a game-changer. With reduced operational costs and increased efficiency, Mobile Mapping offers a detailed, rapid, and cost-effective solution to your surveying needs. 
Unprecedented Detail
Take your road planning and safety measures to the next level with our Mobile Mapping solution. Analyze road conditions and user behaviour in an unparalleled level of detail, enhancing your planning strategies and user safety measures.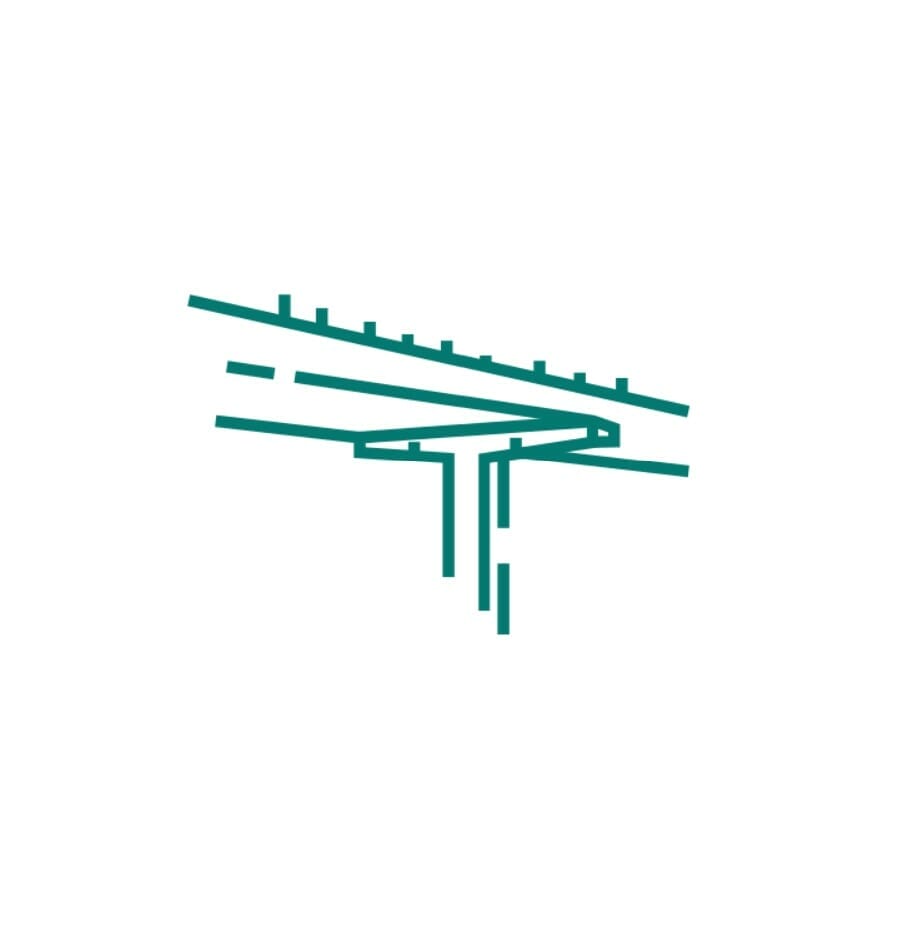 Remote Identification of Hazards
Identify potential risks and hazards remotely, enabling proactive planning and risk mitigation. 
Developing a more efficient way to map a road network which reaches over 10,000km into rural and remote areas. 
Forestry and Land Scotland (FLS), responsible for managing a vast rural and remote road network, sought a tech-based solution which would outperform their longstanding 'man with van and clipboard' survey method. Digiflec answered the challenge, demonstrating a custom-made mobile mapping system and post-processing software development capable of supplying FLS's needed data.  
Ready To Unlock Smart City Transformation?