Understand the Road Ahead in Granular Detail
With Digiflec's Mobile Mapping solution, you have the power to conduct detailed Swept Path Analysis, a critical aspect of designing routes and pathways for a range of vehicle types. 
What is swept path analysis?
In road design and urban planning, Swept Path Analysis is the process of evaluating and studying the path taken by a vehicle when making turns. The analysis provides detailed insight into whether a vehicle can manoeuvre around a predetermined path, taking into account factors such as turning angles, vehicle dimensions, and obstacles. This information is vital in the design and planning stages of infrastructure projects. 
Mobile Mapping and Swept Path Analysis
Digiflec's Mobile Mapping solution is a transformative tool in the context of Swept Path Analysis. Leveraging advanced LiDAR technology and robust processing software, our Mobile Mapping system delivers a highly accurate, 360-degree visual map of any terrain. 
When applied to Swept Path Analysis, this level of precision offers valuable insights into potential challenges that may arise when different vehicles navigate planned routes. It facilitates informed decision-making, allowing for the design of efficient, safe, and feasible paths. 
Benefits of Mobile

Mapping

in

Swept

Path

Analysis
Enhanced Accuracy
By generating a detailed, 3D visual map, Mobile Mapping provides a clear, accurate picture of your terrain, thereby enabling precise Swept Path Analysis. 
Efficiency and Cost-Effectiveness
Compared to traditional methods, Mobile Mapping accelerates the process of Swept Path Analysis, reducing the time and costs associated with this crucial planning phase.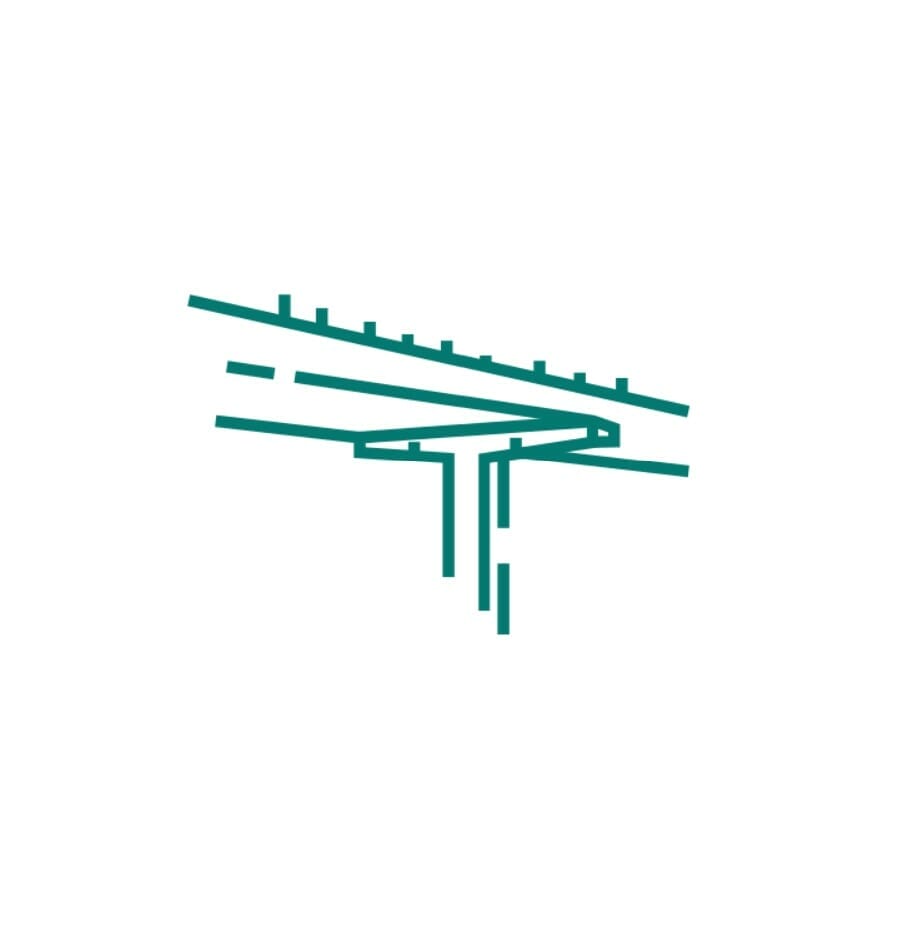 Risk Mitigation
By identifying potential hazards and challenges in advance, Swept Path Analysis using Mobile Mapping allows for proactive planning and risk management.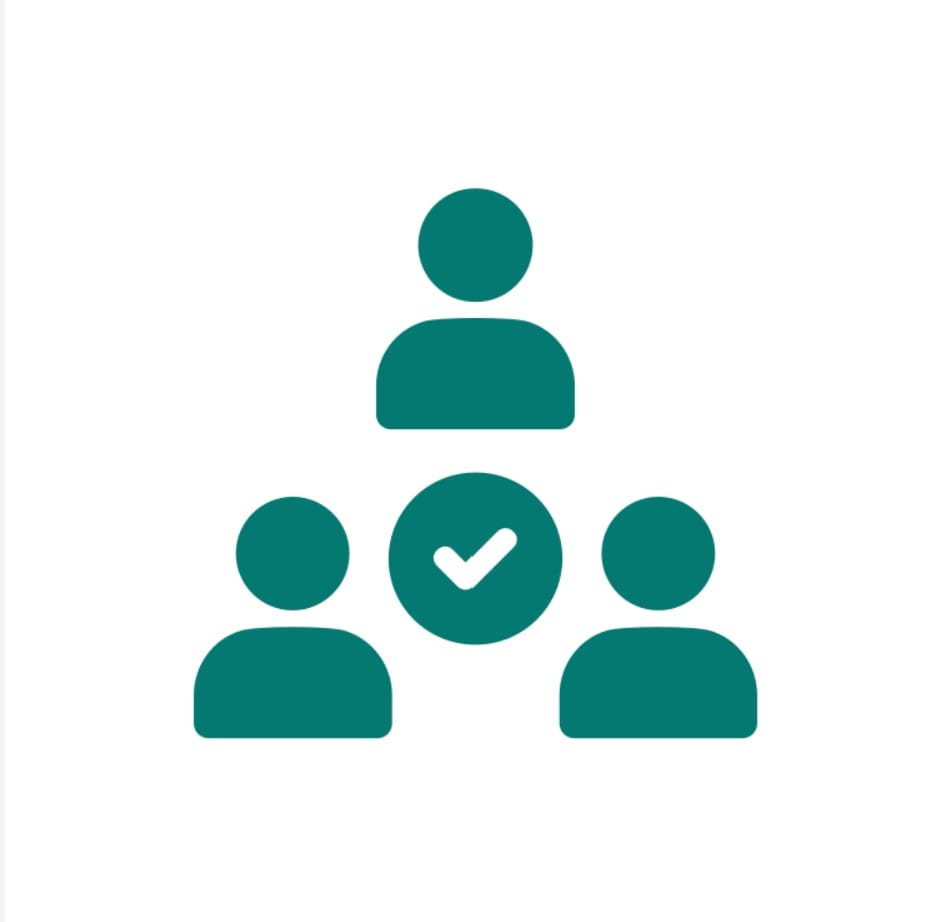 Collaborative Decision-Making
Mobile Mapping simplifies the process of sharing visual survey data with various stakeholders, aiding collective decision-making and streamlining processes. 
Explore

the

Future

of

Swept

Path

Analysis

Today
Interested in experiencing the difference Digiflec's Mobile Mapping solution can make to your Swept Path Analysis? Reach out to our team for a personalised walkthrough or schedule a demo today. Step into the future of precision and efficiency in road planning and design.